Complete Commercial Cleaning In Your Area
BETTERCLEAN SERVICES HARROGATE
At Betterclean Services Harrogate we pride ourselves on delivering consistent, high quality and value drive Commercial Cleaning Services. To achieve this we take care to hire, train and motivate the best staff, using the right equipment and methods to ensuring we can tailor our service to meet the individual demands of each of our customers.
We are fully insured and adhere to strict Health and Safety policies, certified to ISO9001, ISO14001 and ISO45001. We are also corporate members of BICSs.
We operate a mobile supervisor team across the region ensuring we can cover all holidays & absence. Supervisors and the management team also undertake scheduled quality audits that we share with customers, and we are directly contactable by any customer.
Our aim is to build long-term partnerships through open transparent collaboration, but we can also deliver the same values based service for short term requirements.
Why choose Betterclean Services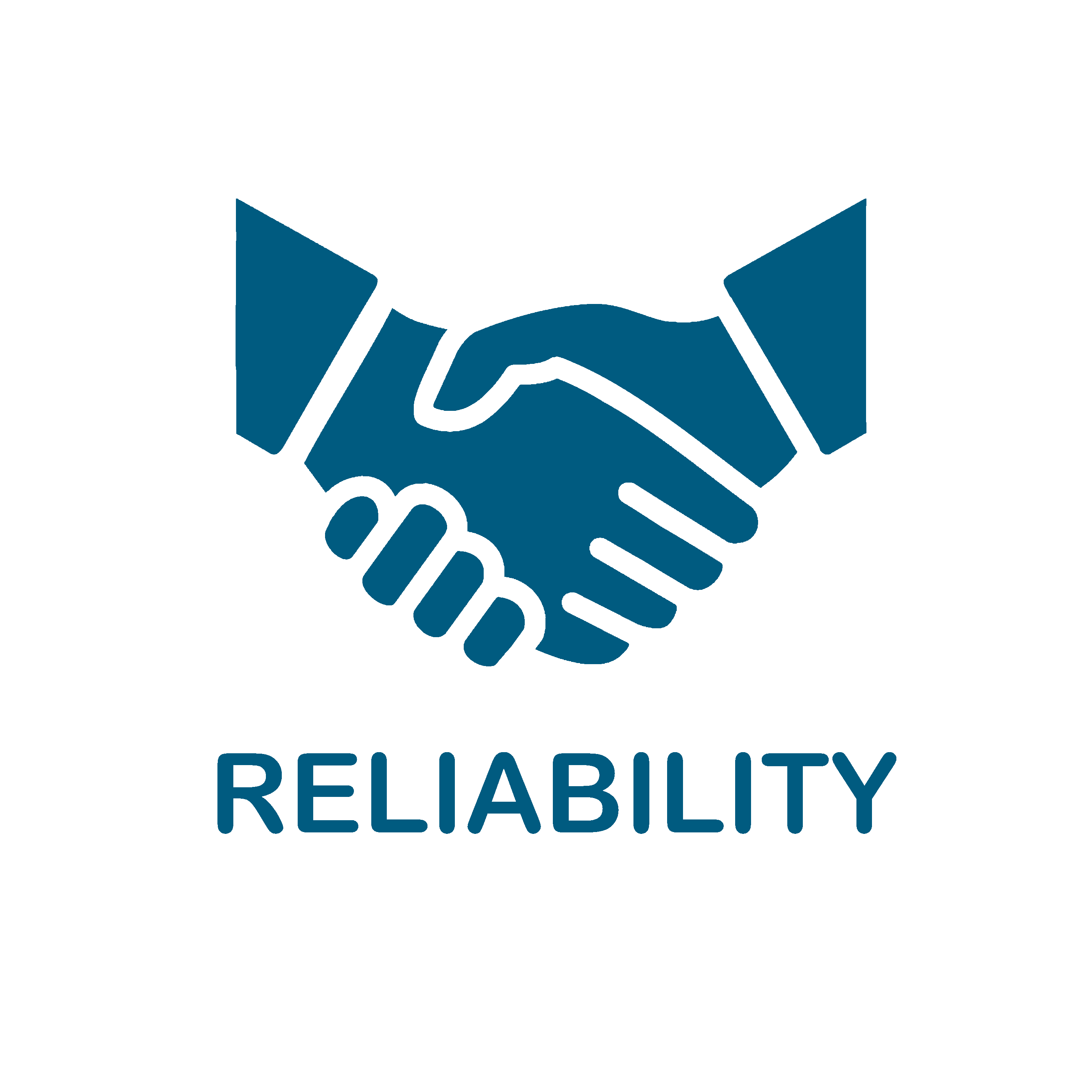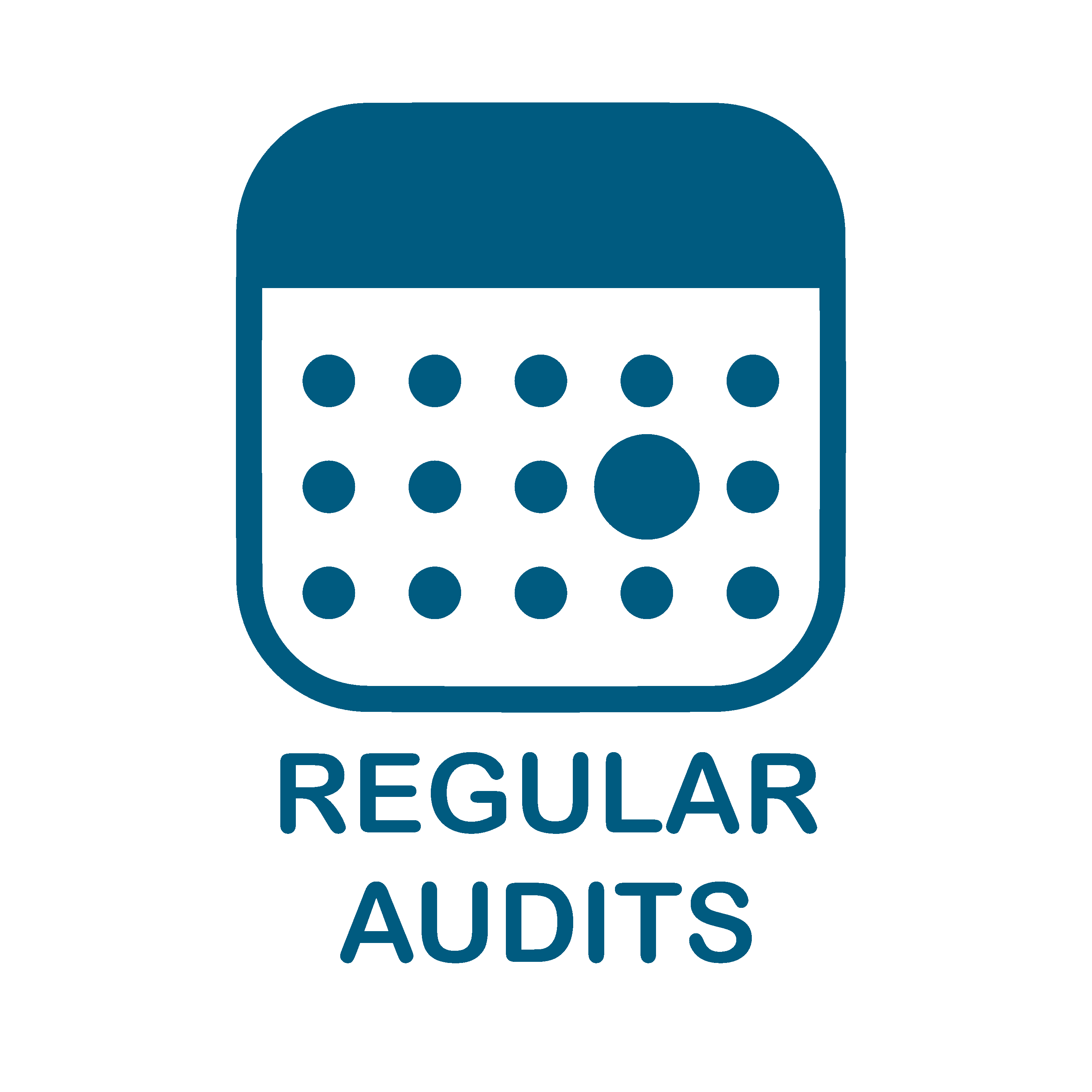 CLEANING SERVICES AVAILABLE IN HARROGATE
CONTACT US ABOUT COMMERCIAL CLEANING IN HARROGATE