BETTERCLEAN MILTON KEYNES
Being a local family owned commercial cleaning business, Betterclean Services Milton Keynes can offer the personal care and attention to our clients, with the sophisticated systems of a national service provider. We're currently serving a wide area spanning between Bedford all the way to borders of Buckingham as well as some areas from Northamptonshire.
We aim to work to the highest hygiene standards by using the latest technology, environmentally friendly chemicals and machines, which provides our clients with a time efficient and effective result. As well as being ISO 9001 and CQC compliant, we pride ourselves with our highly trained staff who ensure that the most stringent methods in the industry are followed to achieve the highest standards of cleaning, coupled with the detailed auditing process, at Betterclean Milton Keynes we ensure our customers get their money's worth from every contract.
Why choose Betterclean Services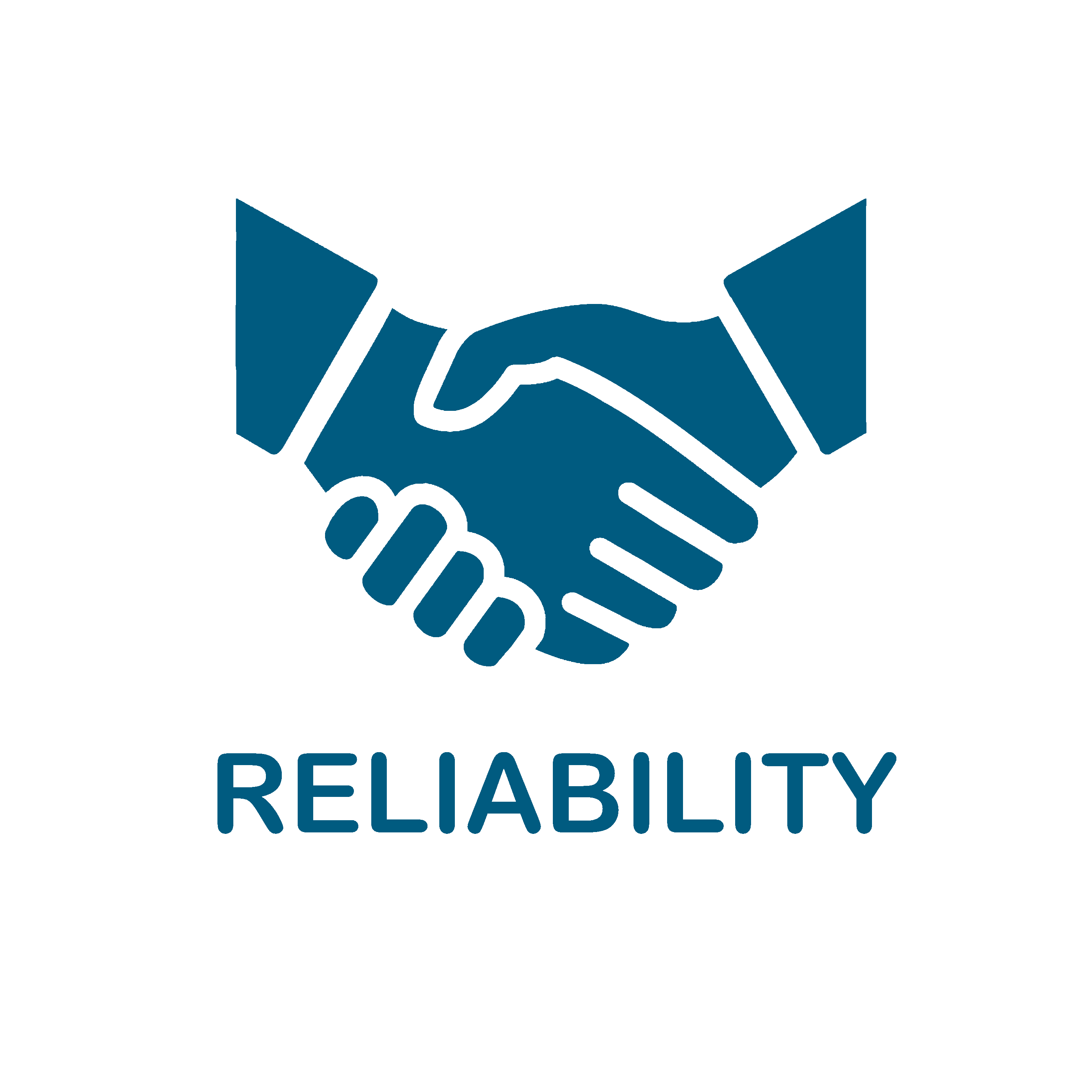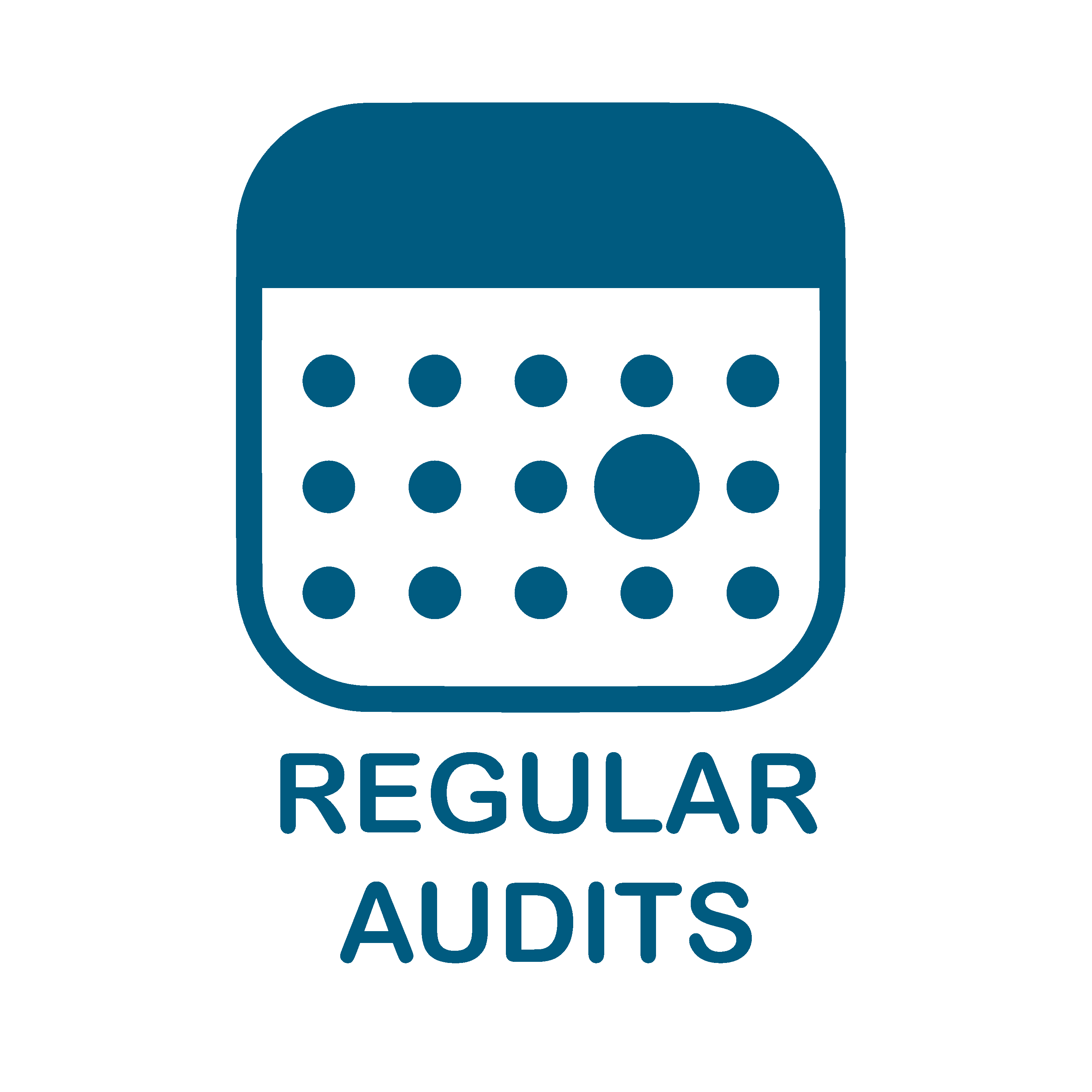 CLEANING SERVICES AVAILABLE IN MILTON KEYNES
CONTACT US ABOUT COMMERCIAL CLEANING IN MILTON KEYNES