Complete Commercial Cleaning In Your Area
Thank you for visiting our web-page. Betterclean Maidstone & Medway provides commercial cleaning services across Maidstone and through the Medway towns areas. We provide regular cleaning to a wide variety of local businesses, big and small.
We strive to provide a reliable, trustworthy and responsive service, and we would be happy to discuss your cleaning requirements.
We look forward to hearing from you!
Why choose Betterclean Services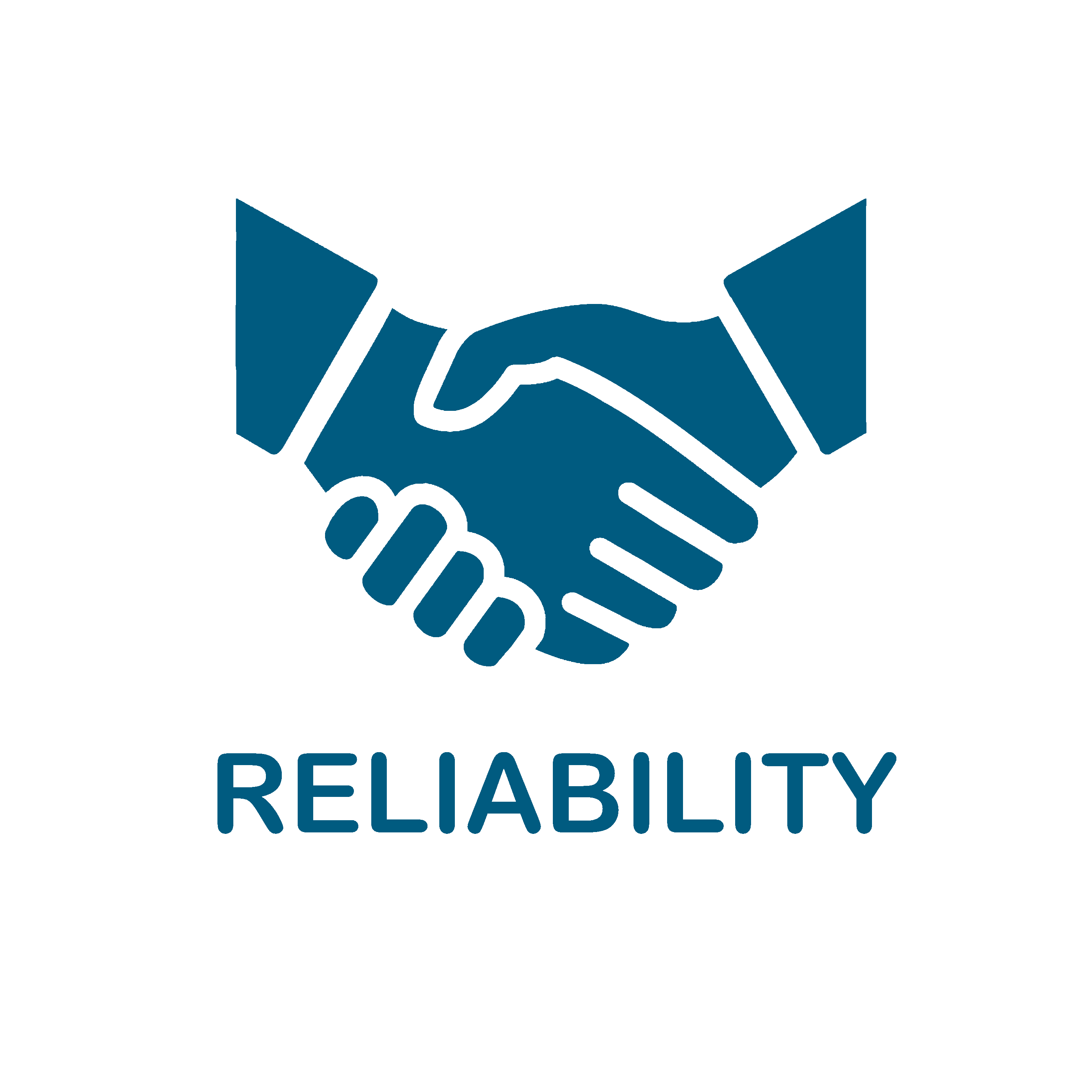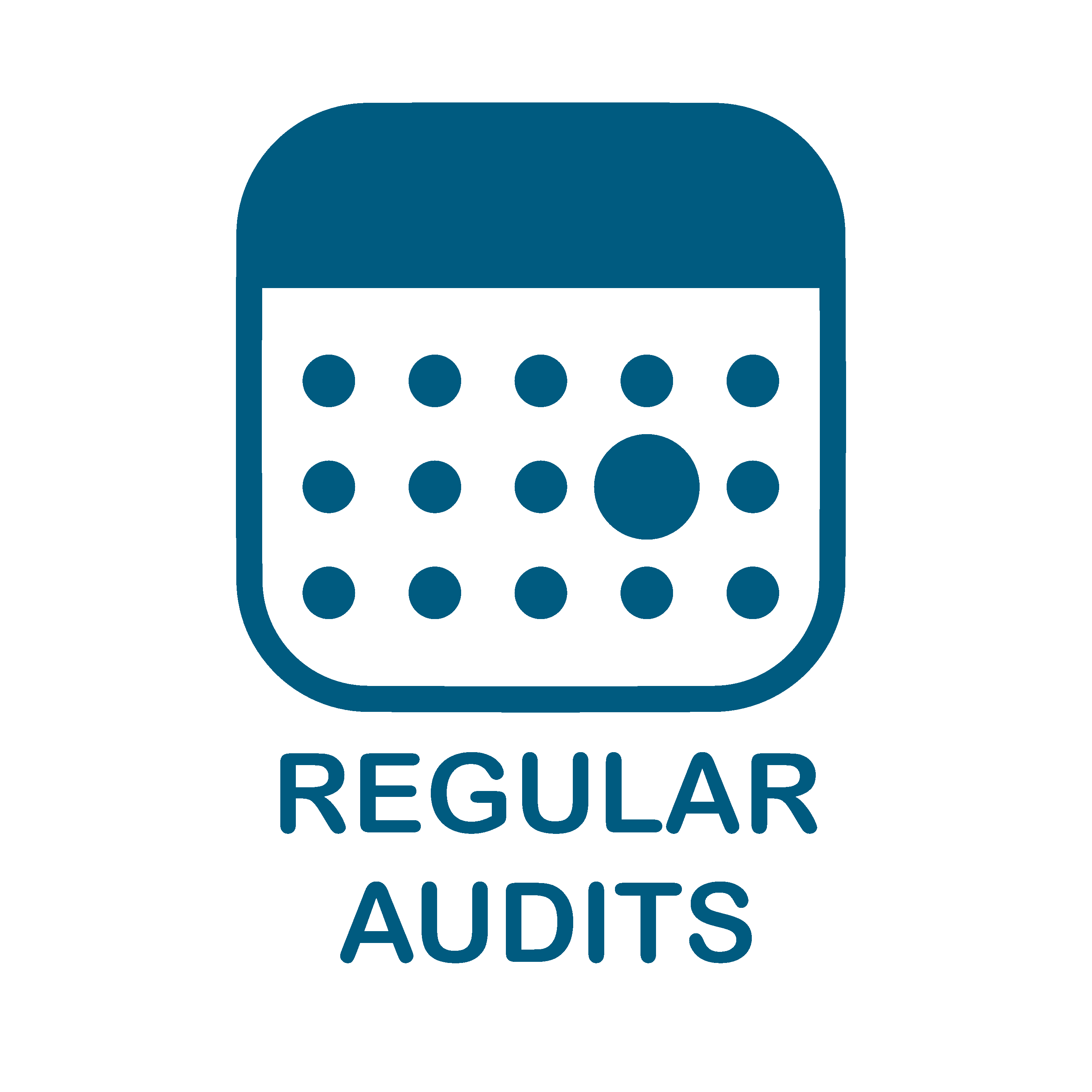 CLEANING SERVICES AVAILABLE IN MAIDSTONE
CONTACT US ABOUT COMMERCIAL CLEANING IN MAIDSTONE